Attract Your Raving Fans, Become The Celebrity In Your Space, and Increase Your Impact, Income, and Freedom!
Creatives are wired to create, to innovate, to make a positive impact on the world. Your thoughts, ideas, visions, and creations come through you to serve the world. Sometimes, you don't even know where the inspiration's coming from, let alone how it will turn out before it's done.
As a business coach to creatives, I see it all the time: You can't NOT do this (Been there. Done that!). You were born for this. Your secret dream of being a celebrity in your space is tugging at you... dogging you... almost DARING you to step out and own it.
And frankly, it's high time you got to really enjoy the fruits of your labor...
...because you've been laboring for quite a while now, right?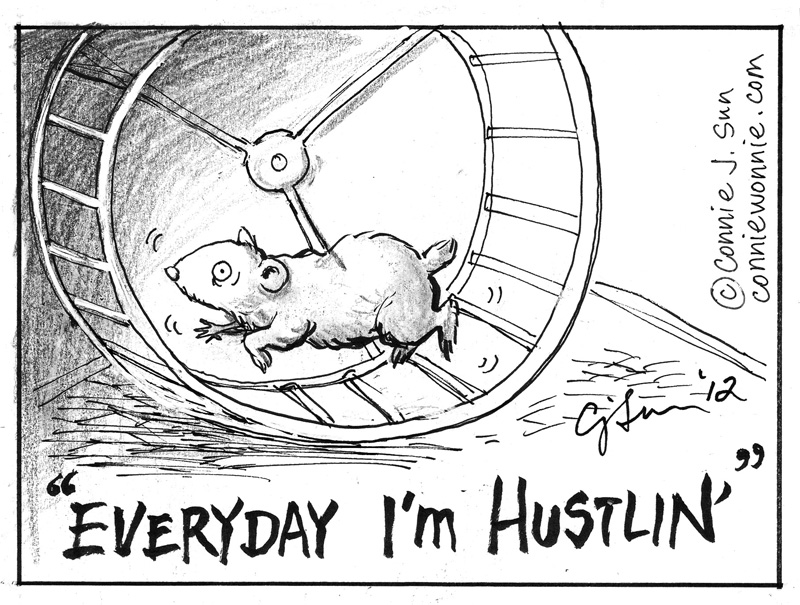 It's time to get off the hamster wheel of hustle!
Yes, making the big bucks is important to a degree - but so is impact, meaning, and having enough time for yourself and what really matters in your life outside your work. Because after you've got the money part all figured out, there's still the "life worth living" part to deal with. Even if you're doing well financially, it can feel like you're barely breaking even when you consider your time and energy investment.
There's no sense in making a killing doing what you love if you have to kill yourself to do it!
How good will it feel to finally step off the hamster wheel and grow your Noble Empire?
Building an empire's gotten a bad rap. I mean, there ARE evil empires in the world, but that doesn't have to apply to you. What if you could wake up with a clear sense of what you're doing, where you're heading, and how you're going to get there? How would it feel to have confidence, not just in your skill set, not just in your abilities as a creative, but also being fully confident in yourself? Imagine putting an end to the feast-or-famine trap that's kept you from finally hitting your stride as a creative entrepreneur, and being paid well to do more of your Great Work for your right audience - without selling your soul.
That's where I come in.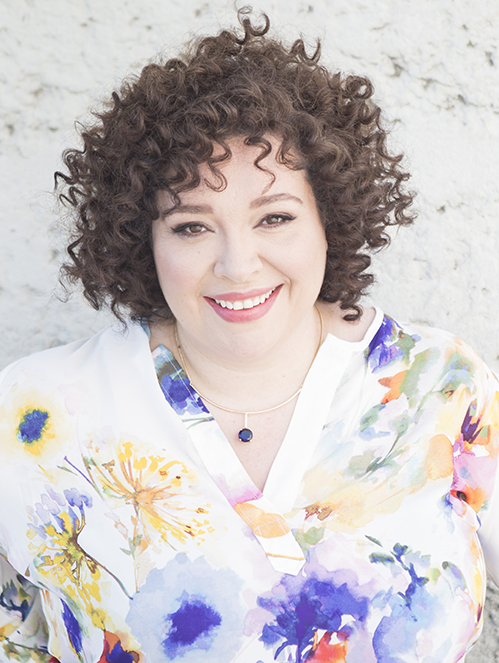 Gone are the days when a cookie-cutter "blueprint" will bring you the success you desire. You've tried all that, and it's time for some custom-tailored help that applies to your specific and unique situation.
Each creative entrepreneur type has a unique set of challenges that can't be covered in those kinds of programs. Because of that, you often need the individual support and attention of someone who's been there, done that, and understands how you're uniquely wired to work.
Finding your groove is what's most important. If it doesn't work for you, you simply won't stick with it.
I've developed a unique blend coaching, mentoring, and intuitive insights to give you the opportunity to experience the kind of support and accountability you need in ways that work for you.
Aside from social media, here are 4.5 great ways you can work with me:
1. Newsletter, Books, Music, and Videos
Insights, inspiration, and ideas to help you build a Noble Empire and live an inspired life without selling your soul.
2. Courses & Programs
Accountability Club is a paid community of creatives in the early to intermediate stages of their entrepreneurial journey. You'll get to work with me, get support from the community, and get answers to your questions through group coaching calls and monthly training classes. Plus, A-Club now includes Dreamblazing - a quick and easy method to help you focus on what really matters in your 5 Key Areas of Success, and set meaningful goals you can achieve in the next 12 months - and beyond.
Direct Sales Classroom is my one-stop shop for direct sellers and network marketers. I spent nearly a decade as a direct sales coach and trainer. Direct Sales Classroom is where I share all my knowledge about what really works to build a profitable business, instead of an expensive hobby. You get access to work with me through A-Club, plus answers to your questions in the digital classroom.
3. Business Coaching & Growth Support for Creative Entrepreneurs
Growing a profitable business often means getting help, since you can't keep wearing all the hats all the time. Ark Entertainment Media offers a variety of coaching and business support options for your creative endeavor, including our Creative Freedom Incubator. From email coaching to fully-customized operational support, we've got tools and resources to fit nearly every budget (seriously).
4. Live Events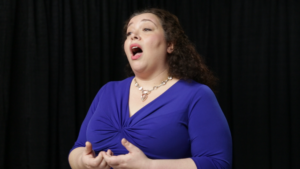 In addition to hosting Creative Freedom Live each year, I also speak for other organizations. Audiences and event planners love me. I'm a dynamic keynote speaker and entertainer. I provide results-oriented edu-tainment that's focused on your specific needs. I incorporate stories, songs, and FUN into most training programs.  From intimate training teleclasses, podcasts, and webinars, to large virtual or in-person events, I work with you to craft a program that's engaging, memorable, and matters to your people. I LOVE being on stage, and make a point to get to know your attendees so that the content is relevant to them.
4.5 If you're looking for something that's not listed here, contact me. I'm always open to creative ideas!