Most requested keynotes:
Based on her best-selling book, The Secret Watch, Lisa shares how to define success (in life and work) on your own terms.
Using Lisa's proprietary Dreamblazing (TM) system, the audience learns how to make their goals a reality.
Based on her book, Creative Freedom, Lisa shares the Creative Entrepreneur Types, the 3 business Growth Plans and how to know which one best for your stage of business.
Lisa offers two different talks specifically for direct selling audiences that teach her simple, results-driven method for a profitable, sustainable direct sales business as a consultant or leader.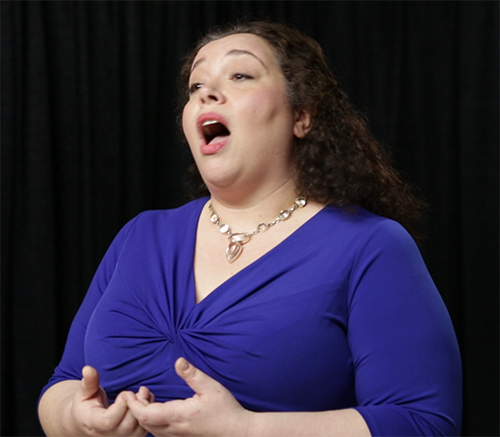 ---
What others have said . . .
"Lisa was WONDERFUL. I know she's a little "unconventional" …but that was refreshing. Her book was great – read it on my way back to Cleveland. I was also able to determine my WHY through her many questions she asked of us. I realized that my WHY has changed since I first joined. Now my real reason why I love doing this is because I love coaching to share my knowledge, see them grow and assist them along the way."
Amanda Creque, National Conference attendee & direct sales leader
"We didn't choose just anyone! Lisa was selected because of her 'outside of the box' take on the subject of work/life balance. Her speech was fantastic and very well received by our audience…. I found Lisa to be extremely personable and fun to listen to. I'd recommend Lisa as a speaker and business partner to anyone considering working with her. You rock, Lisa!"
Amy Wright, The Drunk Mom, TheDrunkMom.com