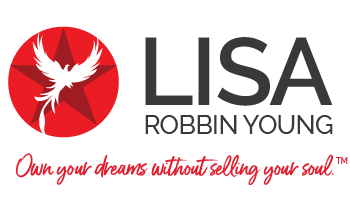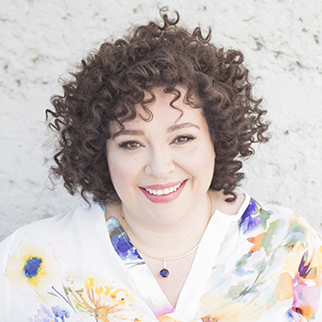 When you work with me, you're getting the full power of Ark Entertainment Media behind you. Our team of independent creatives brings years of experience to the table to make sure your project is pitch-perfect.
While I may tap a variety of people, depending on your project needs, these are the go-to folks upon whom I regularly depend. They are the bee's knees and treat your project with the same level of care and commitment as I do.
---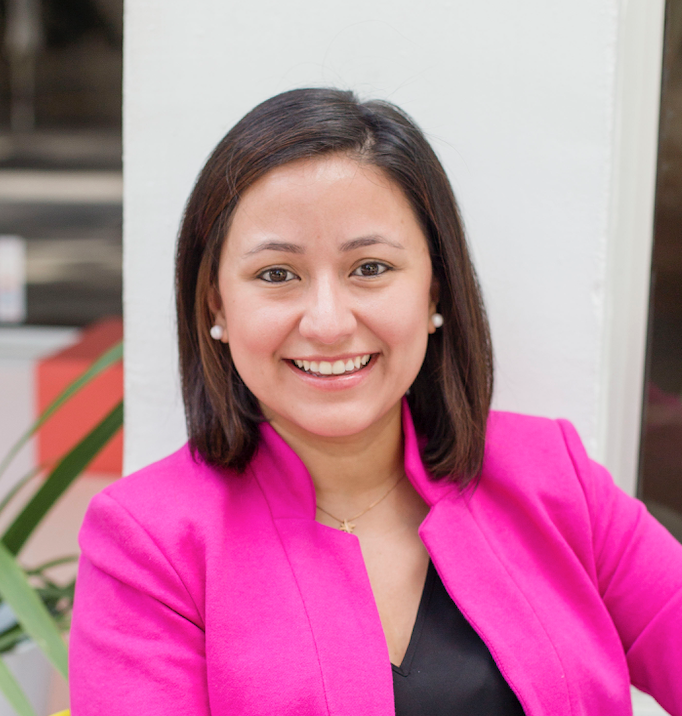 Jackie Rodriguez is a content strategist, where she works on content creation with small, online businesses and entrepreneurs committed to ethical business and marketing practices. Also a Golden Girls fanatic and self-proclaimed dessert connoisseur, Jackie lives in sunny South Florida with her husband, toddler, and three dogs. 
---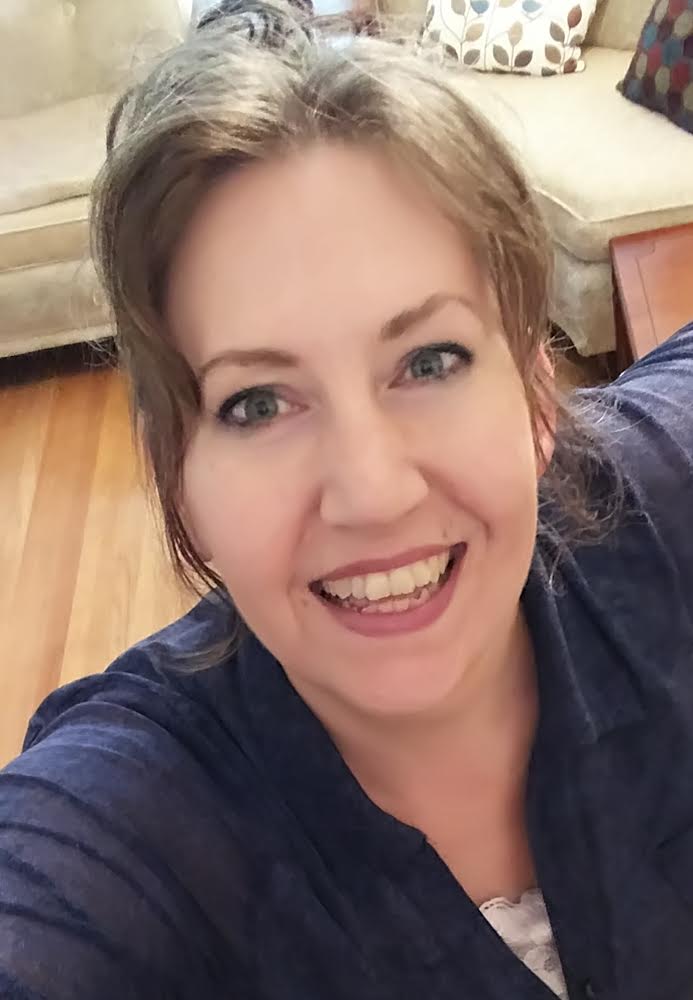 Tracy Lay of digiVisualdesign.com is a weird introvert with a penchant for design, dancing, and dogs, a passion for books and branding, and a weakness for wordplay. A lifelong artist and 20+ year graphic design pro, she's all about translating giant collections of words and ideas into gorgeously cohesive communications, whether book, brand, or website.
---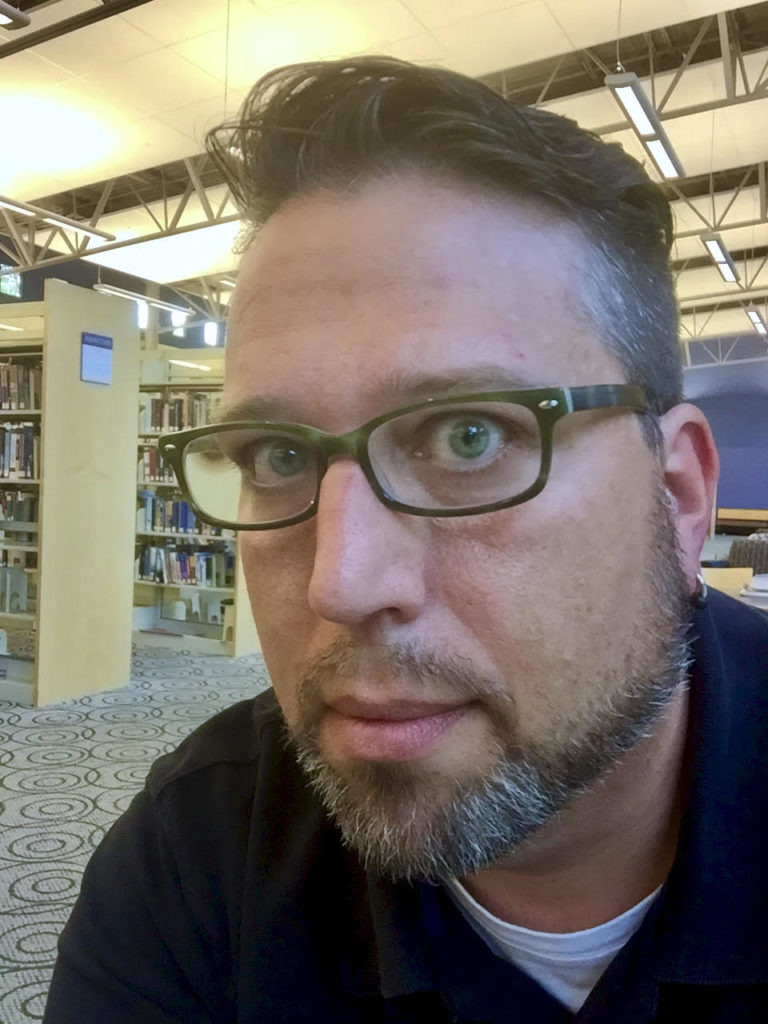 Jim McAnally of McAnally Creative is a creative director with nearly 30 years experience creating branding, advertising and packaging. His professional accolades include a Grammy nomination for package design and numerous Addys. Additionally, Jim is a college professor sharing his experience and knowledge with the next generation of graphic designers. Occasionally, he emerges from the graphic design world to create his own art.
Powered by WishList Member - Membership Software