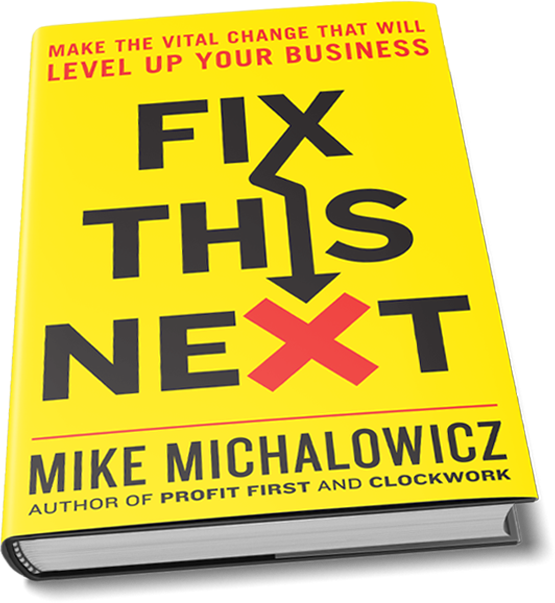 Fix This Next - the fastest way to pinpoint the next step your creative business needs to level up!
---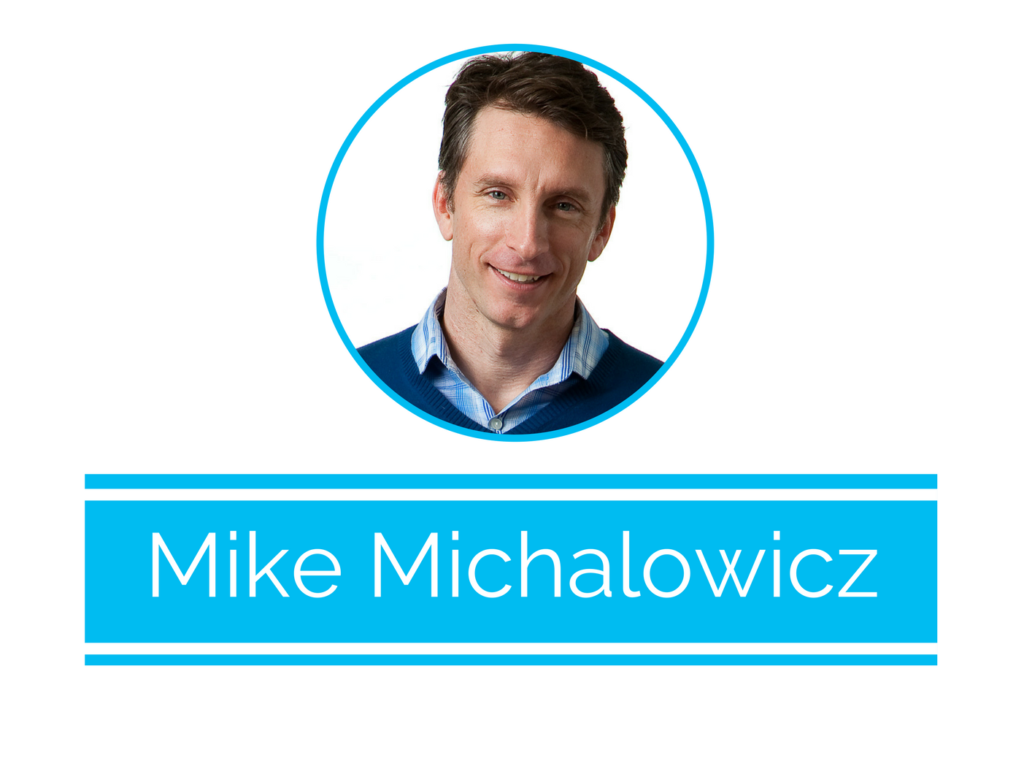 "The biggest problem entrepreneurs have is that they don't know what their biggest problem is. If you find yourself trapped between stagnating sales, staff turnover, and unhappy customers, what do you fix first? Every issue seems urgent -- but there's no way to address all of them at once. The result? A business that continues to go in endless circles putting out urgent fires and prioritizing the wrong things."

- Mike Michalowicz, Fix This Next
---
Fix This Next is a business triage methodology created by Mike Michalowicz, inspired by Maslow's heirarchy of human needs. Mike posed the question, "what is the heirarchy of the needs of a business?
Fix This Next is the answer.
---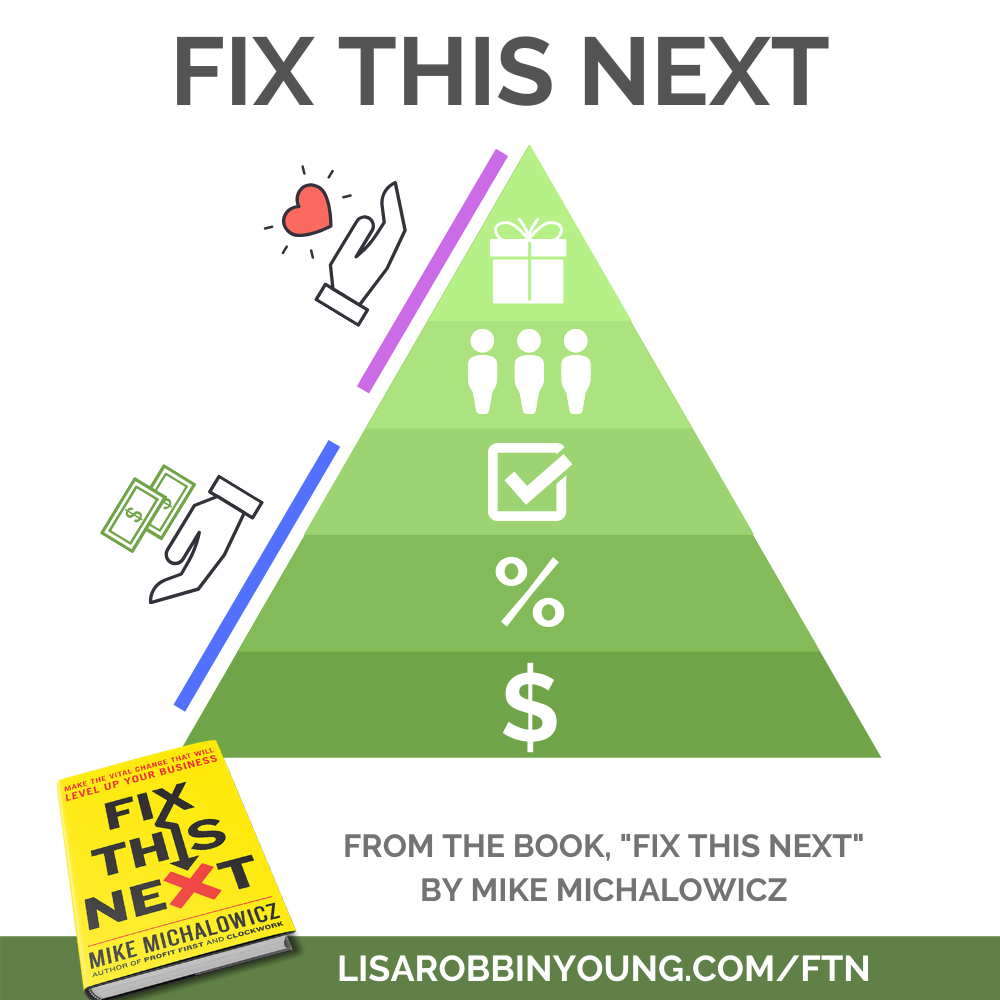 Starting with the basic needs for cash flow and profit, you can elevate your creative business into a profitable, sustainable lifestyle business or a legacy enterprise that thrives indefinitely. Fix This Next pinpoints the exact next step you need to take to get there.
---
Fix This Next Assessment & Coaching Coming January, 2020!
The Fix This Next assessment and coaching can help you get clarity quickly. Once you understand where your creative business falls in the hierarchy, you can spot where your business needs attention next. Fix that one thing and your business can level-up just as quickly.
You can Pre-order Fix This Next now. The book is slated for release April 28, 2020. Because I'm one of the first licensed and certified Fix This Next Coaches in the world, you'll be able to start working with this groundbreaking approach MUCH sooner!
Join my list to be the first to know when Fix This Next coaching is available and watch this space for future updates!