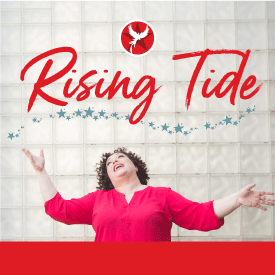 Welcome back !
This is your dashboard, where you can access all the content available to you as a member of the Creative Freedom community (including paid programs). If you've got any questions or have difficulty accessing content, please contact us.
---
Access Your Free Learning Library
All these courses are currently available inside our free learning library:
---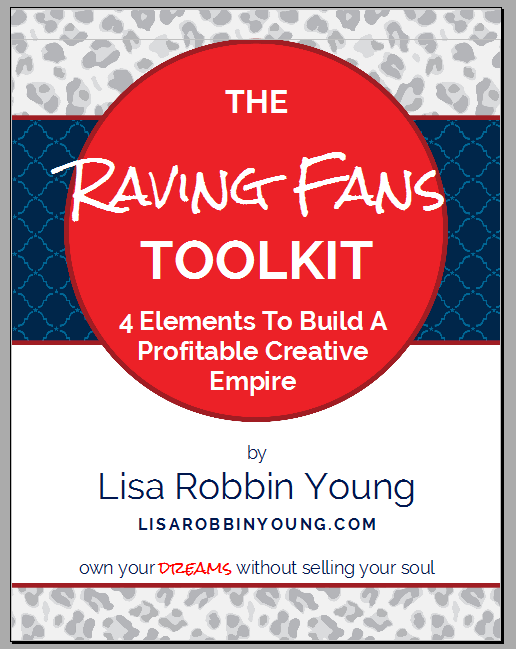 The 4 essential elements to building a profitable creative empire and developing your audience of Raving Fans
---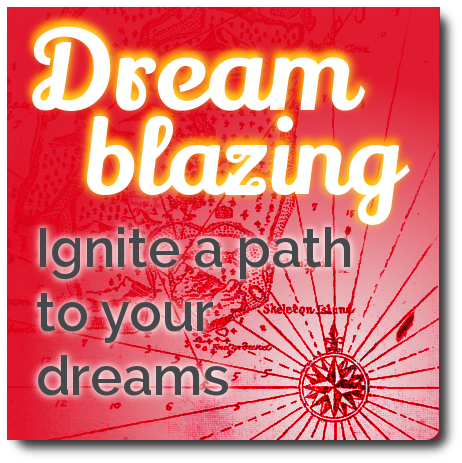 Plan. Do. Evaluate. Dreamblazing is the planning process my clients use to map out their 12-month goals in each of the 5 Key Areas of Success. Take it step-by-step and in just a few hours, you'll get clarity on what really matters to you and have a clear road map to achieving those goals and dreams in the next 12 months (and beyond)!
---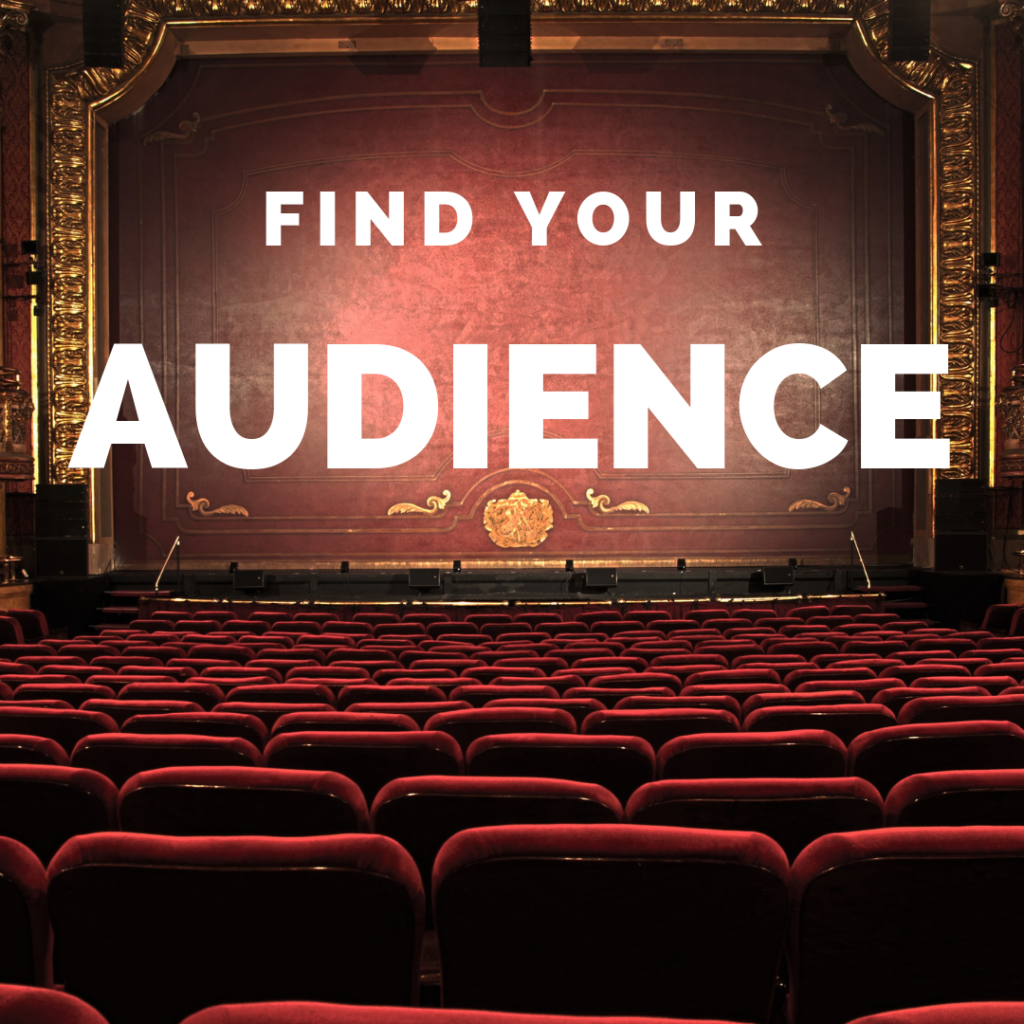 Your Raving Fans are already out there, looking for you. You just need to know where they are and how to reach them. Find Your Audience is a workshop designed to help you discover your best clients.
---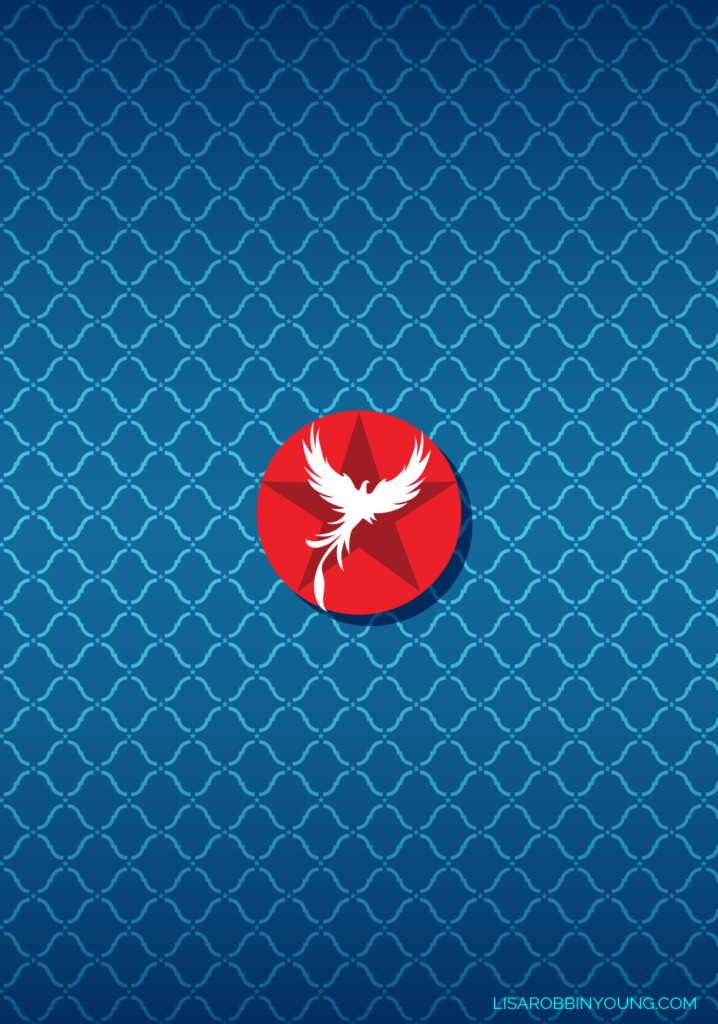 Grow Your List - Coming Soon
Coming Soon - A new workshop designed to help you build an engaged email list full of Raving Fans.
---
The Creative Freedom Show
Get advanced access to future episodes:
Support the show on Patreon!
Available bonus materials and episodes from each season:
---
Paid Programs
Now you can quickly access (or buy) our paid programs from your dashboard!

Take your next step in building a solid foundation for your creative business. The Creative Freedom Apprenticeship is by your side every month to help you make good money doing what you love.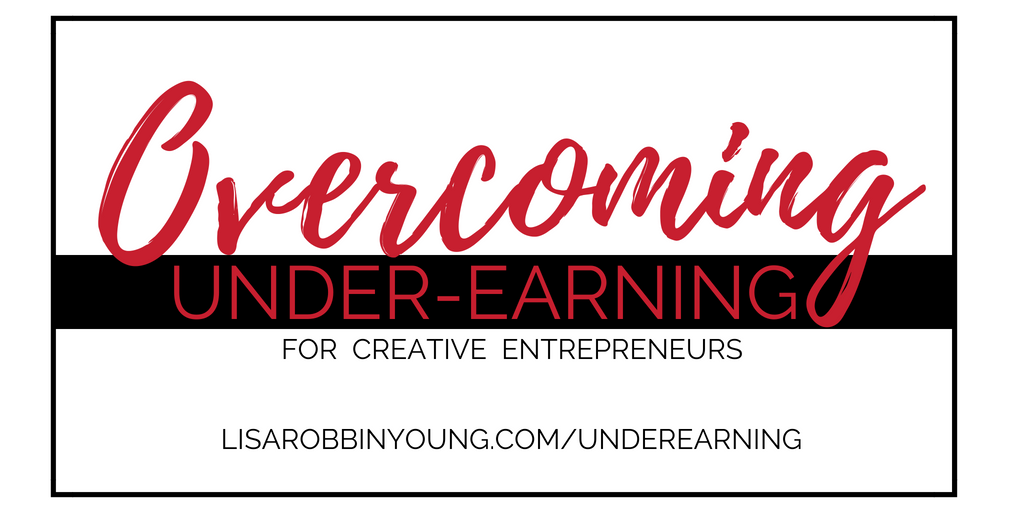 If you're feeling overwhelmed when it comes to your money mindset and the financial demands of being an entrepreneur, Overcoming Under-Earning can help.
Questions? Contact us