You don't need yet another course or program to collect virtual dust on your hard drive. You need real support to get sh*t done.
Hey, Creative Entrepreneur!
One of my favorite actors, Denzel Washington, says that "dreams without goals remain dreams and ultimately fuel disappointment."
Plans, goals, and dreams are great... but they're only part of the equation. You've actually got to follow through and take action on all that stuff you plan for.
I know... that's not always as easy as it looks on paper.
I laid out a very clear, very effective plan to take my business FROM ZERO TO FIVE MILLION DOLLARS IN 5 YEARS. About a month later, I sealed it in a moving box.
Why?
As detailed and specific as the plan was, I couldn't follow through. There wasn't enough of me to go around to actually execute this super-amazing-make-me-hella-successful plan.
Sure, it looked great on paper, but it wasn't a realistic plan for a stay-at-home mom with two special needs kids in tow. There was just too much to do and not enough time to get it done. And because I was still in the start-up phase of my business, I certainly couldn't afford to hire help or delegate to someone on my team. My team was only me!
There's nothing wrong with you. It's your plan...
I was constantly putting out fires - even trying to tackle one task a day wasn't reasonable for me, but I didn't know it. I kept thinking "something must be WRONG with me!"
So, I gave up on that plan. Five years later, I unpacked that box and found that plan, not much farther along than when I boxed the plan up in the first place. That's five years of my life I could have been doing SOMETHING on that plan, but instead were gone forever.
Yes, you can create a plan on your own, and you can even execute it on your own. But, if the plan doesn't work for who you are, taking into account all the things life can throw your way, how are you going to stay on track when "life happens" (and it WILL happen!)?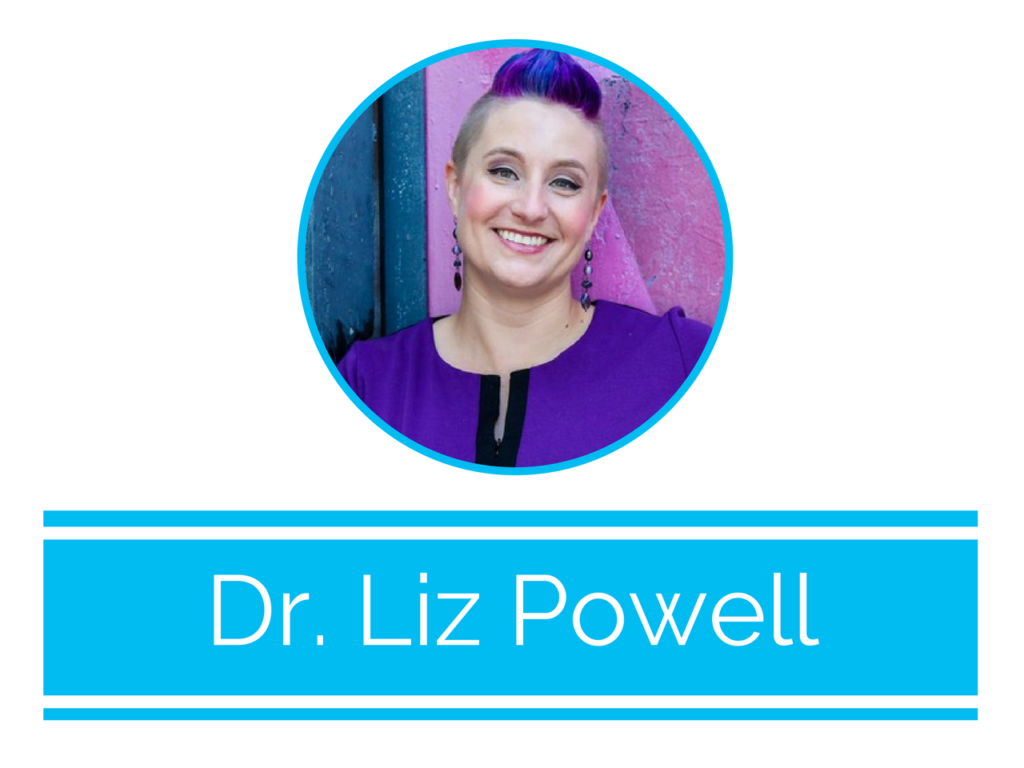 "Lisa can help you find the right fit for you, in terms of moving forward in your business. When I started working with her, I was about to just give up and move to Southeast Asia, and I thought that this whole business thing was just bullshit, and I just needed to stop.
"She was able to help me get my priorities in line and start being a CEO and not just a worker. In the course of the time that we've worked together, I have more than doubled my business. I made more in February than I did in all of 2015. And she has given me so much motivation and support, and I always feel like my work with her helps me be so much more effective, and better at being the leader, the coach, and the therapist that I want to be."
Dr. Liz Powell - Founder, SexPositivePsych
What if you could double your current success rate easily?
The research shows that people who write down their goals and combine that with social and personal accountability see a dramatic increase in their success rate. Goals that were starting to stagnate and grow mold can be accomplished twice as fast!
What if you could actually achieve 80-90% of the goals you set for yourself - without low-balling or overestimating what you can really accomplish?
That's what Accountability Club (A-Club) can do for you.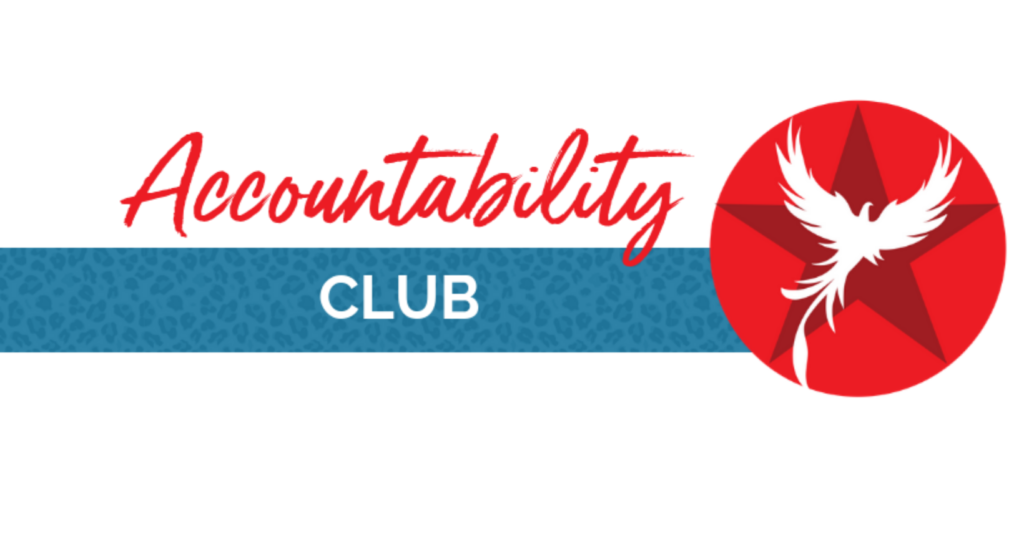 I know that having the support, encouragement, and brain of a community can help you get out of a rut, overcome obstacles, and clear the path on your success journey. A-club can help you write your book, finish your project, clarify your goals and achieve more than you ever thought possible.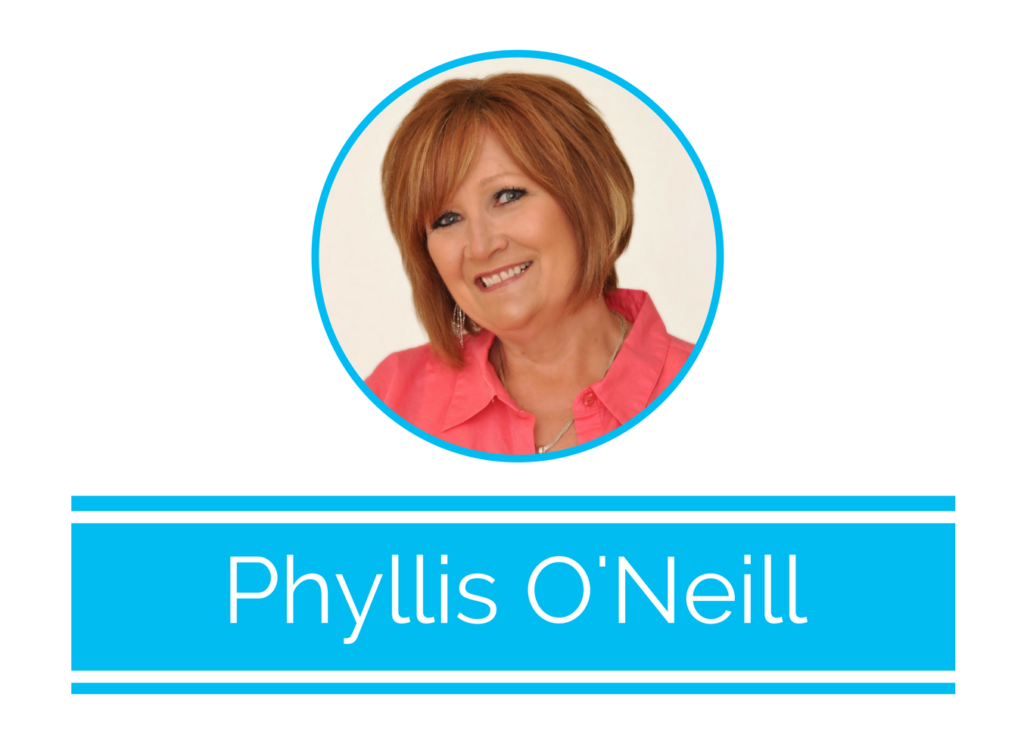 "Lisa is one of those people you just love from the first minute you talk to her. She reaches to your level, where ever that may be, and she knows just the right questions to ask to help you become THE BEST at whatever it is YOU want to achieve. She challenges you without being extreme or unrealistic; but, most of all, she knows your strengths and your potential and she genuinely knows how to bring that out in you — it's actually pretty amazing how she does that!
"I've coached one-on-one with Lisa, as well as having hired her to do some training for my team and I can tell you that we all give her glowing reviews! It's so nice to work with someone who has been where you are and has proven themselves!"
Phyllis O'Neill - Direct Selling Executive Director and multi Six-Figure Creative Entrepreneur
It doesn't matter what you're working on...
... all that matters is that it's important to you. Our close-knit community of creative entrepreneurs is built to help you stick to the goals and plans you've been making - and get back on track when things go off the rails. We're not a huge group - we keep our membership tight so that you are seen and heard.
A-Club includes monthly training, but this isn't a standard training program, per se. It's a collective of DO-ers, hell-bent on moving projects and ideas forward as you define and achieve success on your own terms.
It only takes a few months
Accountability Club begins with a 3-month commitment. Why? Because A-Club runs on a three month cycle that includes quarterly planning, mindset training, and practical how-to resources for creative entrepreneurs. People who make the year-long commitment are far more likely to get the best results. When you're in it for the long-haul, you're more invested in the results you want.
Imagine waking up and knowing exactly what steps to take to move your business and life forward. And if you get stuck, there is a community of like-minded, smart and talented creative entrepreneurs that have your back: ready and willing to help, inspire, encourage you, and cheer you on to get you back on track fast.
What exactly do you get?
When you join A-Club, you've got access to all this and more:
Quarterly Planning Sessions - built on the principles of Creative Freedom, you'll have a clear path forward for the next 12 months with quarterly check-ins to keep you moving toward what matters most in your life and work.
A private community group to share your wins, your struggles, and ask for help, support, encouragement, or to borrow the brain of someone in the group - including me.
Signal Boosts - whether you're launching a new offer or sharing a blog post, our community is here to help you promote your Great Work and give you more visibility!
Quarterly Private Coaching - you'll "unlock" a private 30-minute coaching session every quarter. If you invest for a full year in advance, you'll get a bonus session.
Personal connections to myself and other members of the group to help keep you accountable on what matters most to you.
Regular group training sessions, with live Q&A directly with me (or my guest experts) - a great way to learn new skills as well as learn from others in the group!
Instant Access to the A-Club training archive. If you need to know how to find better customers, do customer research, build a sales funnel, or get traffic to your site, we've got you covered. The archive is packed with answers to the burning questions that our members ask. If you've got a question, chances are good we'll cover it in A-Club!
Instant Access to our Annual planning workshop - the most effective tools I've seen to help you plan and prioritize your life and work with greater clarity, confidence, and ease. ($400 REAL value)
Client pricing for Creative Freedom Retreat- my annual business retreat for creative entrepreneurs (in New Orleans in 2020)!
Special Member Rewards as you continue your membership (I like to send goodies in the mail!)
Set meaningful goals and achieve them - probably faster than you ever have before!
"Instant Understanding"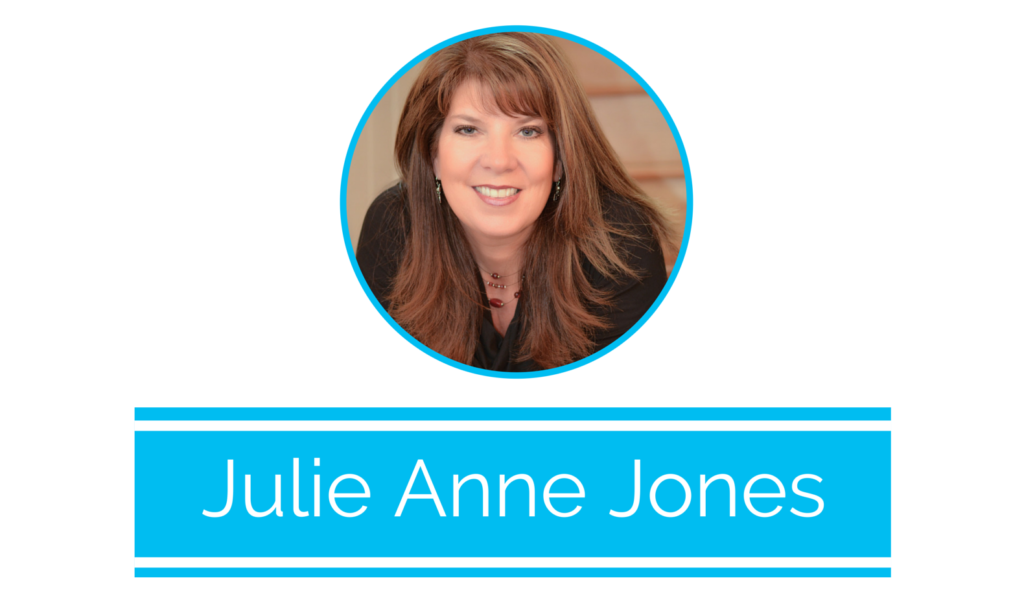 "Lisa's strength lies in spontaneously and accurately seeing a project (whether hers or someone else's) from a bigger picture view and then focusing like a laser beam on exactly what and how to improve or advance that project.
"The first time I spoke with Lisa regarding a project I was working on, I was struck by her instant understanding of what I needed and her intuitive sense of which direction I should move in. She is a master interviewer and can spontaneously personalize another's message, using her own experiences to make whatever someone else is sharing instantly more relatable to her audience.
"In short, Lisa is a brainstorming genius and brings a sharp, creative and spontaneous element to whomever she's coaching. I highly recommend you work with Lisa if you've hit a wall and need to move your ideas forward in new and creative ways."
Julie Anne Jones - CEO, Julie Anne Jones, Inc. and multi Six-Figure Creative Entrepeneur
Hassle-free. Guaranteed.
If you keep doing what you've always done, you're likely to keep getting the same results. It's time to stand up for what really matters to you and get the help and encouragement you need to define success on your own terms. This is a non-refundable annual commitment. Commit to invest in your growth and the growth of your creative business for the next year, and we'll commit to stand by you. We'll help you grow with the power of a real accountability group that wants you to find and achieve success on your own terms.
More questions? Contact me before you join. Are you ready to be part of our intimate group of trailblazers?

"Yes! I'm ready to move forward on my dreams & goals!"
I am ready to let Accountability Club invest in me and get the support I need to see my goals and dreams come to life.
You will be billed on the same day each month. Payments are non-refundable.
(Includes BONUS 30 Minute Private Coaching Session)
Your payment will automatically renew each year on the same date. This is a non-refundable commitment.
Got questions? Contact me before you join.
I'm here to help you make the decision that's best for you.
Terms | Returns | Privacy Policy | Contact