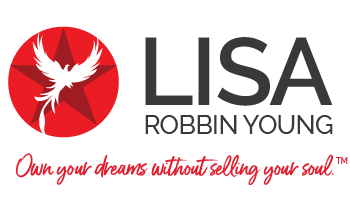 Impact. Income. And freedom to enjoy it.
I've done it and I'll show you how to do it, too.
Howdy! I'm Lisa M. Robbin Young, a multi-passionate Fusion Creative with my fingers in a lot of pies. I've built a profitable career as a creative entrepreneur. I've written books and music, appeared on film, stage, and television. I've "been there, done that" when it comes to making good money without selling your soul.
I've been helping creatives for decades. I was the first coach to implement Profit First with creatives (I'm even in the book, yo!). Now, I'm one of the first Fix This Next coaches to serve creative entrepreneurs. I've been on the payroll (with signed NDA's) for some pretty famous best-selling authors, music superstars, performing artists and big idea entrepreneurs that want their message to reach more Raving Fans.
I want you to have more impact, more income, and more freedom to enjoy it.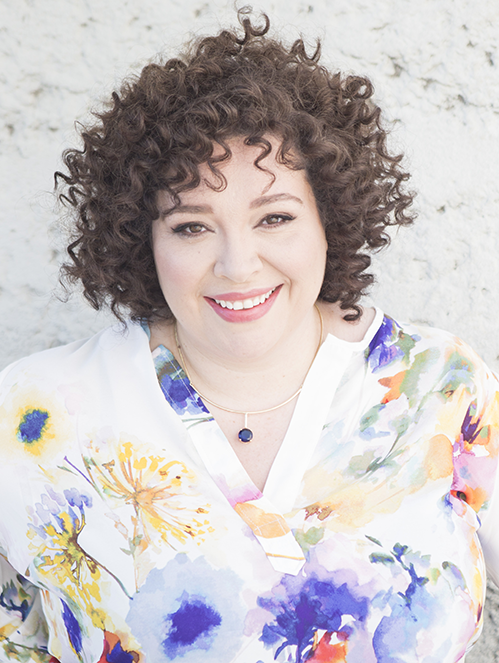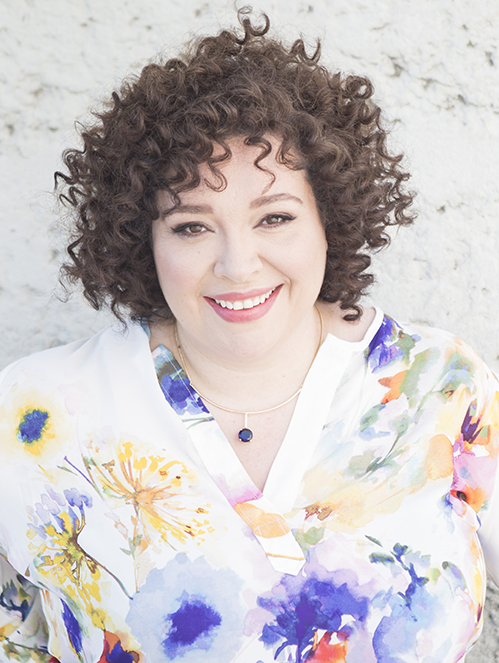 ---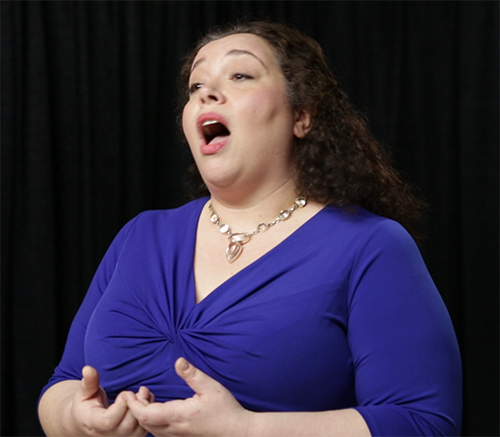 The *Official* Bio
Lisa Robbin Young didn't wait to get discovered. She is an award-winning speaker, best-selling author, and accomplished musician with multiple albums to her credit. Lisa's been featured on Disney+ and is the host of Creative Freedom, a show that's evolved into a book, podcast, and live event series. She helps creative entrepreneurs define and achieve success on their own terms. Lisa believes that the best way to be truly successful in life and business is to be yourself – warts, sparkles, and all – so you can Own Your Dreams Without Selling Your SoulTM.
Lisa founded Ark Entertainment Media - a business growth consultancy for ambitious creatives who want to become the celebrity of their industry and leave a lasting legacy to future generations.
---
About Ark Entertainment Media
At Ark Entertainment Media, we believe in the possibilities of people. We believe it's possible to build a profitable, sustainable business doing what you love - without selling your soul to do it. We are committed to inspiring creative entrepreneurs across the spectrum to define and achieve success on their own terms and leave a lasting legacy to future generations.
We work with creatives of all stripes through our Incubator, Accelerator, and coaching services. On the production side of things, we're currently developing music and publishing projects with our clients with a wait list for future projects.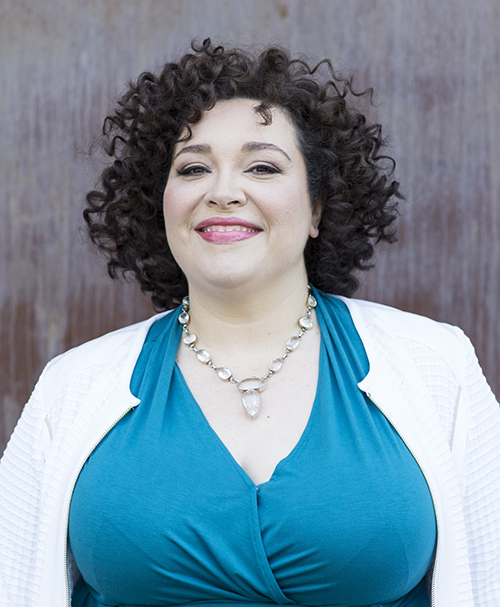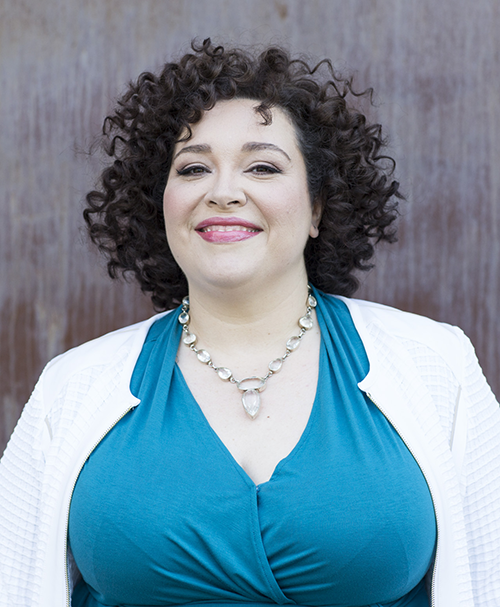 Powered by WishList Member - Membership Software