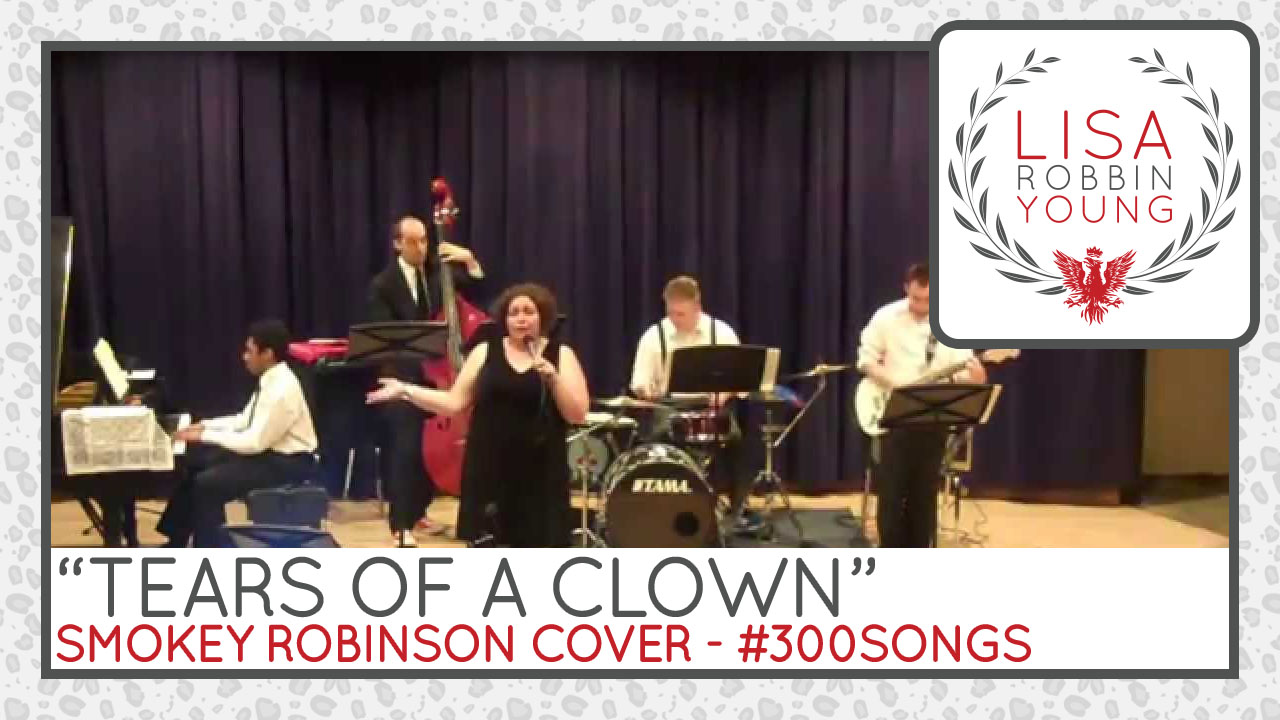 One last clip from the May show. This is our original jazz arrangement of that classic Mowtown hit "Tears of a Clown".
Subscribe to my YouTube channel and be the first to know when new clips go live.
If you missed the May show, you can catch the replay here.