2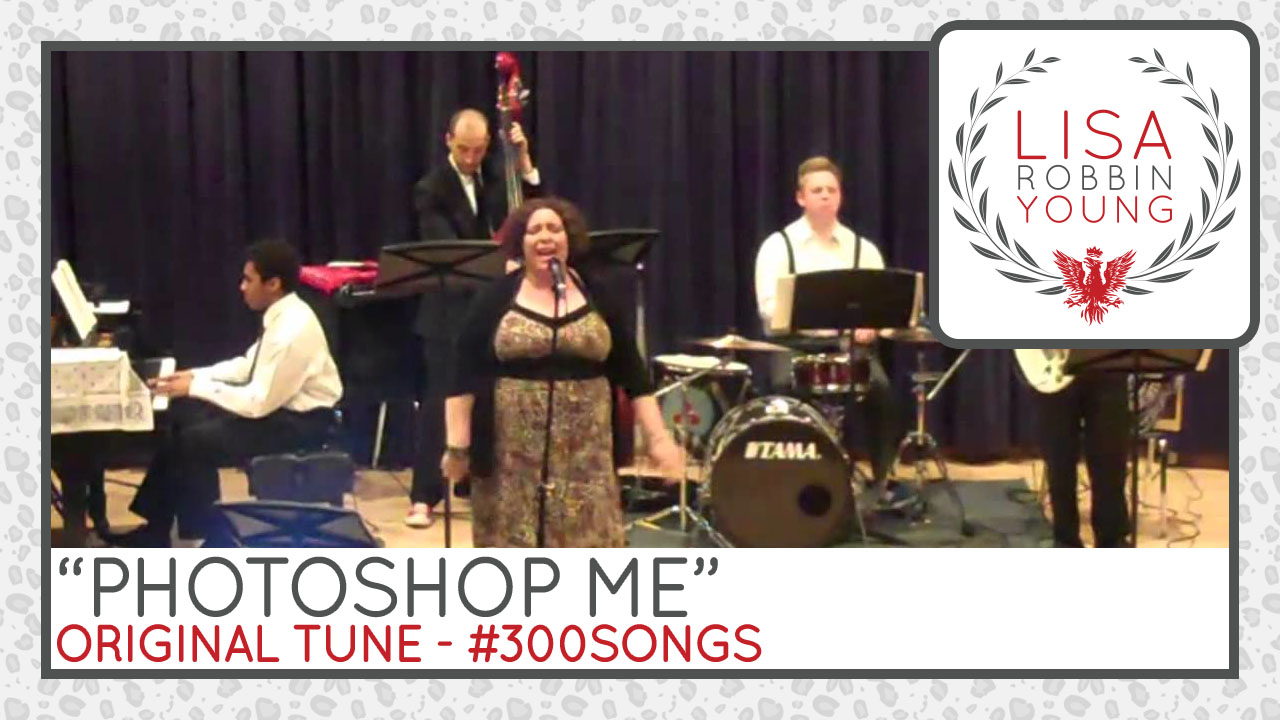 Saturday, May 17, 2014, will be the day I count as the day my dream began anew. My whole life I wanted to be on a stage and perform for an international audience. Well, the first installment of the Front Row Sessions played host to people in London, Canada, and all over the US.
It's the first time in my life I've had the honor of playing my own original music with a live band. And WHAT a band! The Damn Whippersnappers are simply a fabulous bunch of boys – and fun, too. This monologue and song opened the show and set the tone for what I believe (from all the comments on social media) was a powerful and fun afternoon for everyone watching. This was also the debut performance for my new song, "Photoshop Me" – a song about self acceptance and being proud of who you are (the song starts around the 6:40 mark).
This afternoon wouldn't have happened without this awesome band I call The Damn Whippersnappers:
Piano: Desmond Sheppard
Bass: Owen Ananich
Drums: Joe Neminski
Guitar: Kris Kress
It also wouldn't have happened without the gracious support from the folks at Gigee.com and my behind-the-scenes team of Tanya Brayer and Jen Harris. They kept the broadcast working like a charm and the chat room hopping.
And lastly, this dream come true wouldn't have had any meaning without an audience. My fans all over the world are the biggest reason I put this show together. THANK YOU for being so awesome and supportive!