2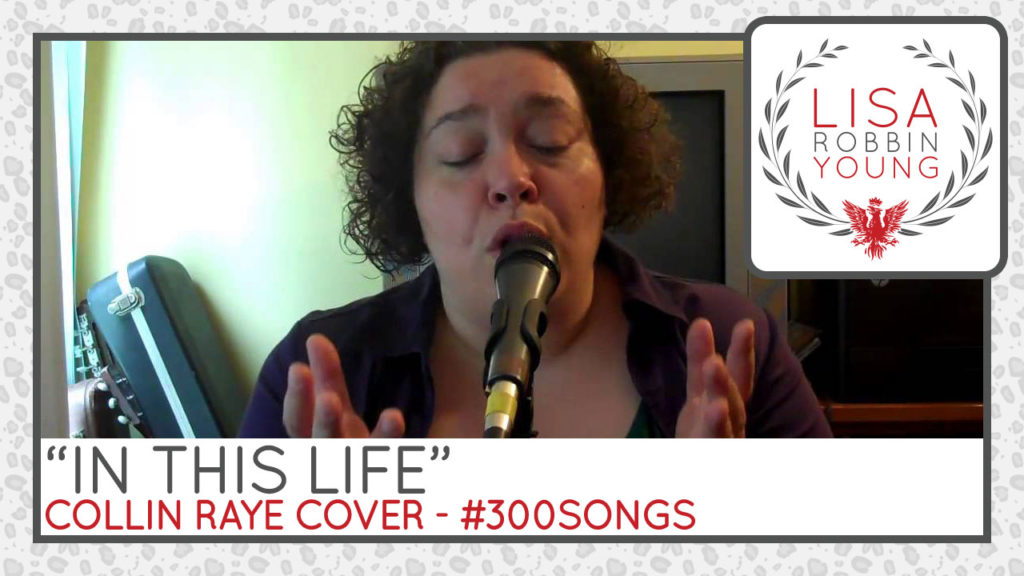 430
One of my favorite songwriters just happens to be a retired football player. Back in the 1990's Mike Reid co-wrote a few tunes with Allen Shamblin, and this one is one of my all-time favorites. The first time I heard it was on Kirk Whalum's CD by the same name, and Mike was the vocalist. There were actually several songs by Reid on that disc and I fell hard for his music. I think he's one of the most underestimated songwriters and composers of our time. He's been a classical pianist, written for the stage, and you're probably familiar with at least a few of his songs. Oh, and he was an All-Pro football player before I was born. Is there anything this guy can't do?
It was only later, I'd heard it was made poplar by Collin Raye, and I was disappointed that he cut the middle section out of the song, since I think it really drives the point home about how powerful love can be. Anywho, this is one of my favorites, and I'm seriously considering it for my audition for The Voice if I make the cut for the open call next week. It's down to this or "Get Here" – made popular by Oleta Adams – but that's been done overseas recently.
What do you think? I'd love to get your comments below.