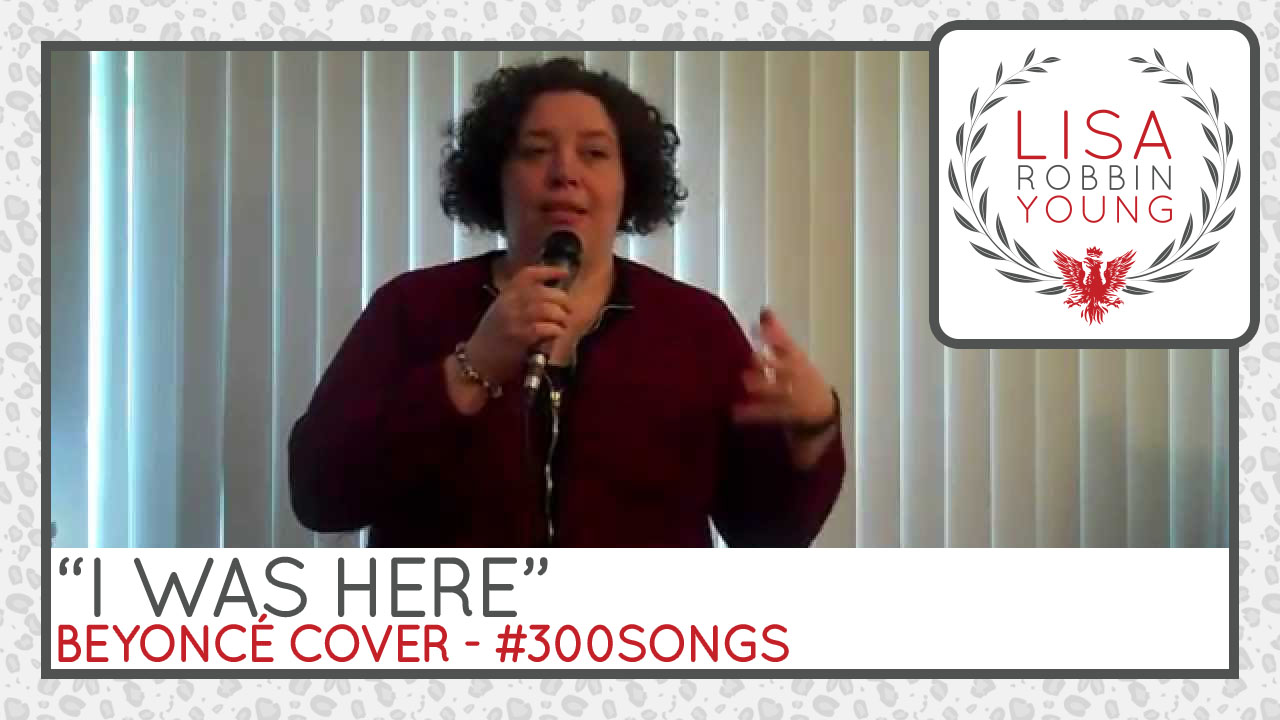 This song was recorded before I left town for the Pink Papaya national conference. It was a song I'd heard a couple of years ago,and as much as I liked the lyrics, I didn't think I'd ever really have a chance to sing it without sounding pretentious. Thankfully, I was  asked to select a song to honor the leadership team at this conference, and this song became the clear choice. I recorded it last week, so I hopefully you can't tell I was still getting over my cold!
Subscribe to Lisa's YouTube Channel | More from the 300 Songs Project
What do you want to be known for? What kind of impact do you want to make on the world?