[Note: I originally wrote this post a few years ago, for my Business Action Hero website. I've refreshed it here because it's still relevant - maybe now more than ever.]
"If you are deliberately trying to create a future that feels safe, you will willfully ignore the future that is likely."

- Seth Godin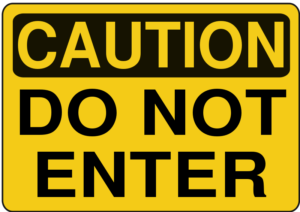 It hit me between the eyes. This painful, jarring sensation at far too early on a Sunday morning – on a holiday weekend no less. This strange need for safety that we all seem to crave – even go out of our way to re-inforce.
Even if the result is less comfortable than pursuing change.
Safety is often the anti-hero.
We don't want to rock the boat and get people mad at us. So we stay in the comfort zone. Maybe we push a little here and there, but we're not really making true progress on our own path.
It's here where we have to choose: [click to continue…]
{ 0 comments }